25 Years of Human Development Thinking
HDialogue: 25th Anniversary Special Articles
How has Human Development contributed and influenced the international debate? What are the challenges ahead? Development leaders reflect on these issues in a special series of the HDialogue blog.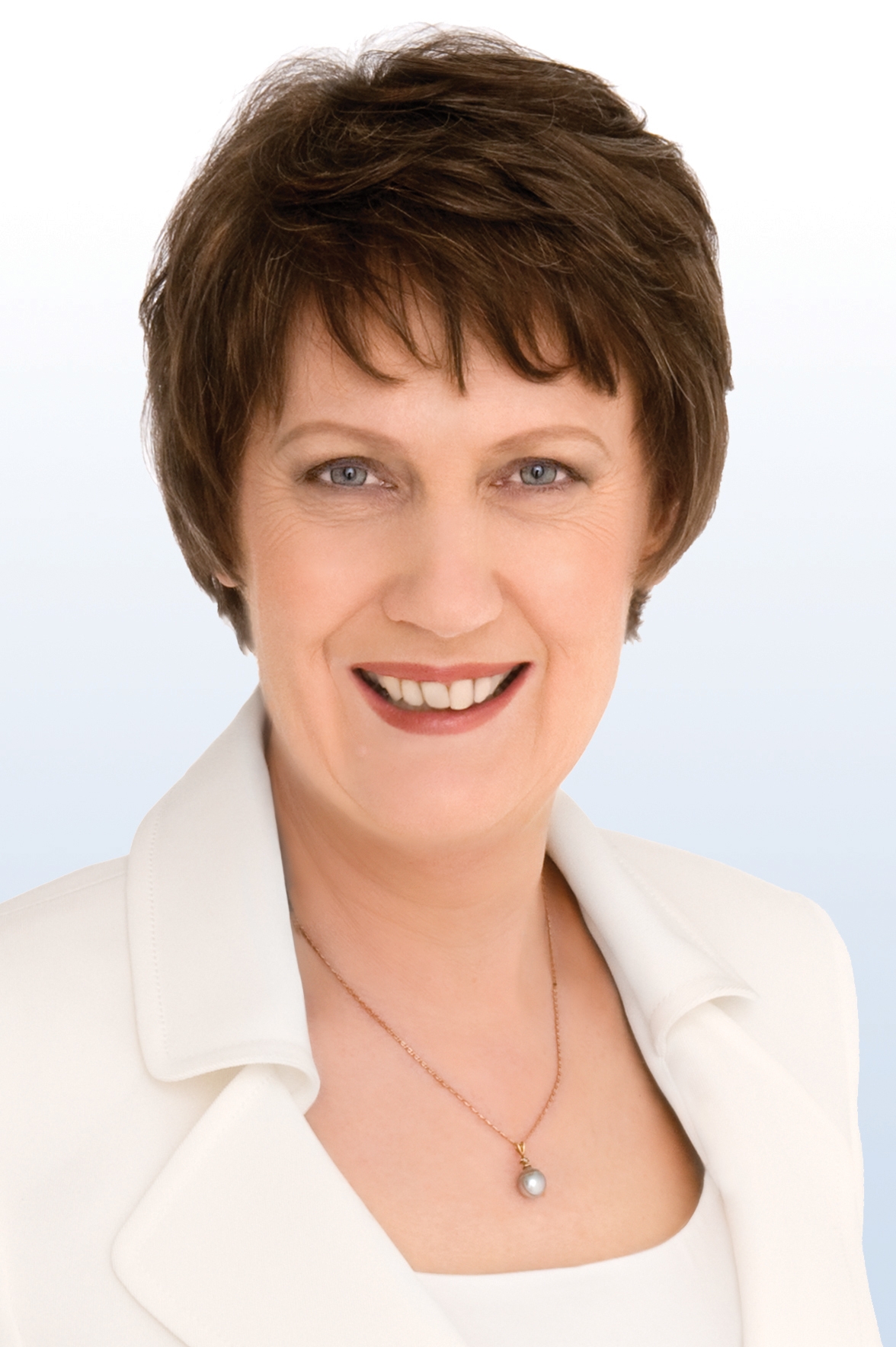 It has been 25 years since the first Human Development Report (HDR) introduced a new concept for advancing human wellbeing which challenged the notion that the level of economic growth and of GDP per capita were the leading indicators of a country's progress.
Visualizing 25 Years of Human Development
Human Development Reports have been pioneers in measuring and visualizing human progress. This section displays some influential graphs and visualization that have contributed to advance new ideas.
The 2011 Human Development Report estimated that by 2050, in an "environmental challenge" scenario factoring in the effects of global warming on food production and pollution, the average HDI would be 12 percent lower in regions like South Asia and sub-Saharan Africa than would otherwise be the case.