25 Years of Human Development Thinking
HDialogue: 25th Anniversary Special Articles
How has Human Development contributed and influenced the international debate? What are the challenges ahead? Development leaders reflect on these issues in a special series of the HDialogue blog.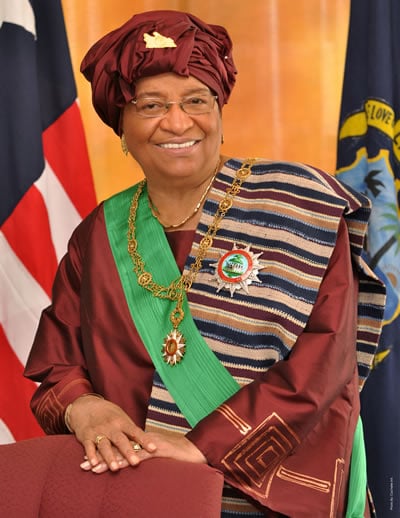 We note with passion that as the 2015 deadline approaches, Africa's progress on the Millennium Development Goals remains uneven.Remarkable advances have been made in areas of human development, such as net primary school enrollment, gender parity in primary education, the representation of women in decision-making, some reduction in poverty, immunization coverage, and stemming the spread of HIV
Visualizing 25 Years of Human Development
Human Development Reports have been pioneers in measuring and visualizing human progress. This section displays some influential graphs and visualization that have contributed to advance new ideas.
As this graph shows, over the last two decades a significant number of countries have progress to higher human development achieving higher human development levels. For instance, out of the 47 countries that were in the low human development group in 1990, 16 have moved to the medium human development group.