25 Years of Human Development Thinking
HDialogue: 25th Anniversary Special Articles
How has Human Development contributed and influenced the international debate? What are the challenges ahead? Development leaders reflect on these issues in a special series of the HDialogue blog.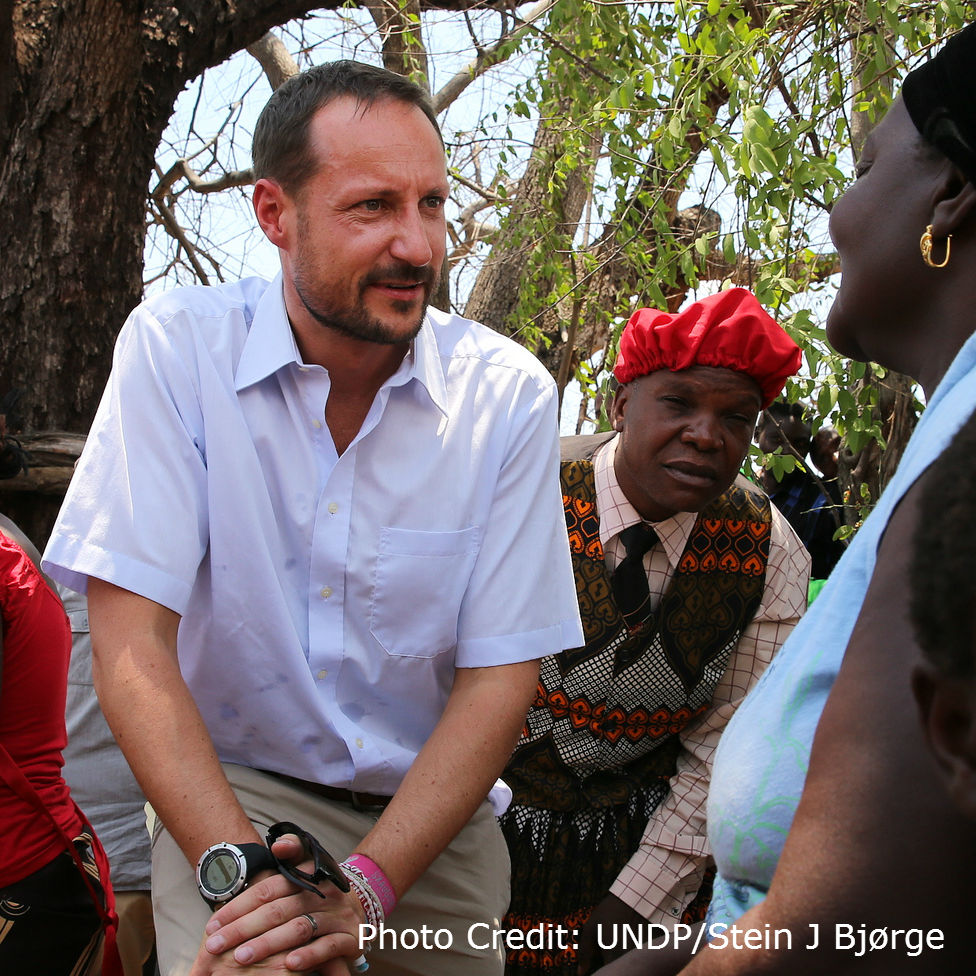 In 2003 I was invited to become a Goodwill Ambassador for UNDP. I was delighted to accept because I have long been a firm believer in UNDP's mission and in human development. People are born equal; everyone should have the same right to realize his or her potential as a human being. But although this should be the case it is often not so.
Visualizing 25 Years of Human Development
Human Development Reports have been pioneers in measuring and visualizing human progress. This section displays some influential graphs and visualization that have contributed to advance new ideas.
The 2010 Report was the first to rigorously review longer-term human development trends—looking back at Human Development Index (HDI) indicators for most countries from 1970. Developing countries had made a dramatic progress in health, education and basic living standards in those three decades, with many of the poorest countries posting the greatest gains.