25 Years of Human Development Thinking
HDialogue: 25th Anniversary Special Articles
How has Human Development contributed and influenced the international debate? What are the challenges ahead? Development leaders reflect on these issues in a special series of the HDialogue blog.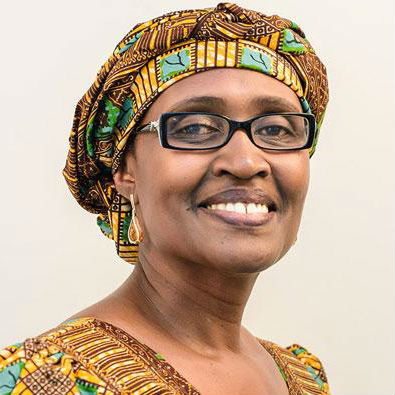 It is an opportune moment to reflect on the importance of the first Human Development Report, twenty-five years ago. Human Development appeared as a concept in the midst of intense debates that were challenging both GDP growth as a measure of national progress and the Washington consensus.
Visualizing 25 Years of Human Development
Human Development Reports have been pioneers in measuring and visualizing human progress. This section displays some influential graphs and visualization that have contributed to advance new ideas.
The graph shows that the share of young people in the total population is expected to fall in most regions by 2050. Youth is the key period when people learn to engage with society and learn about the world of work.