25 Years of Human Development Thinking
HDialogue: 25th Anniversary Special Articles
How has Human Development contributed and influenced the international debate? What are the challenges ahead? Development leaders reflect on these issues in a special series of the HDialogue blog.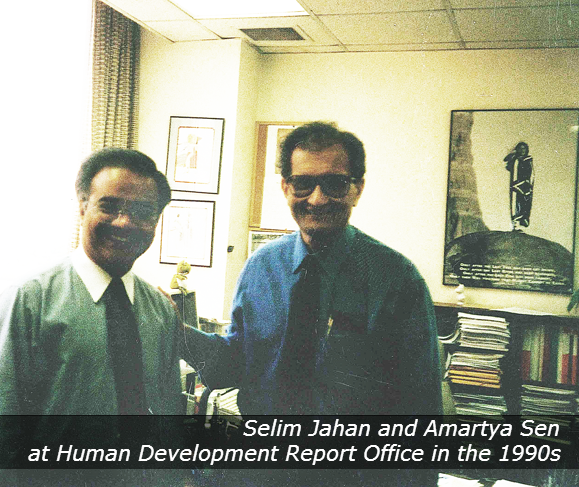 'It is an intellectual enterprise' as Mahbub ul Haq, a fan of the Star Trek, would fondly refer to the Human Development Report – his brainchild, and sure, he was the captain of the enterprise. Needless to say, Amartya Sen in many ways was the navigator of it.
Visualizing 25 Years of Human Development
Human Development Reports have been pioneers in measuring and visualizing human progress. This section displays some influential graphs and visualization that have contributed to advance new ideas.
The 2011 Report identified ways to jointly advance sustainability and equity. This graph illustrates the policy synergies and trade-offs between these two goals. Pursuing sustainability and equity jointly does not require that they be mutually reinforcing. Some policies may advance one objective but set back the other.