25 Years of Human Development Thinking
HDialogue: 25th Anniversary Special Articles
How has Human Development contributed and influenced the international debate? What are the challenges ahead? Development leaders reflect on these issues in a special series of the HDialogue blog.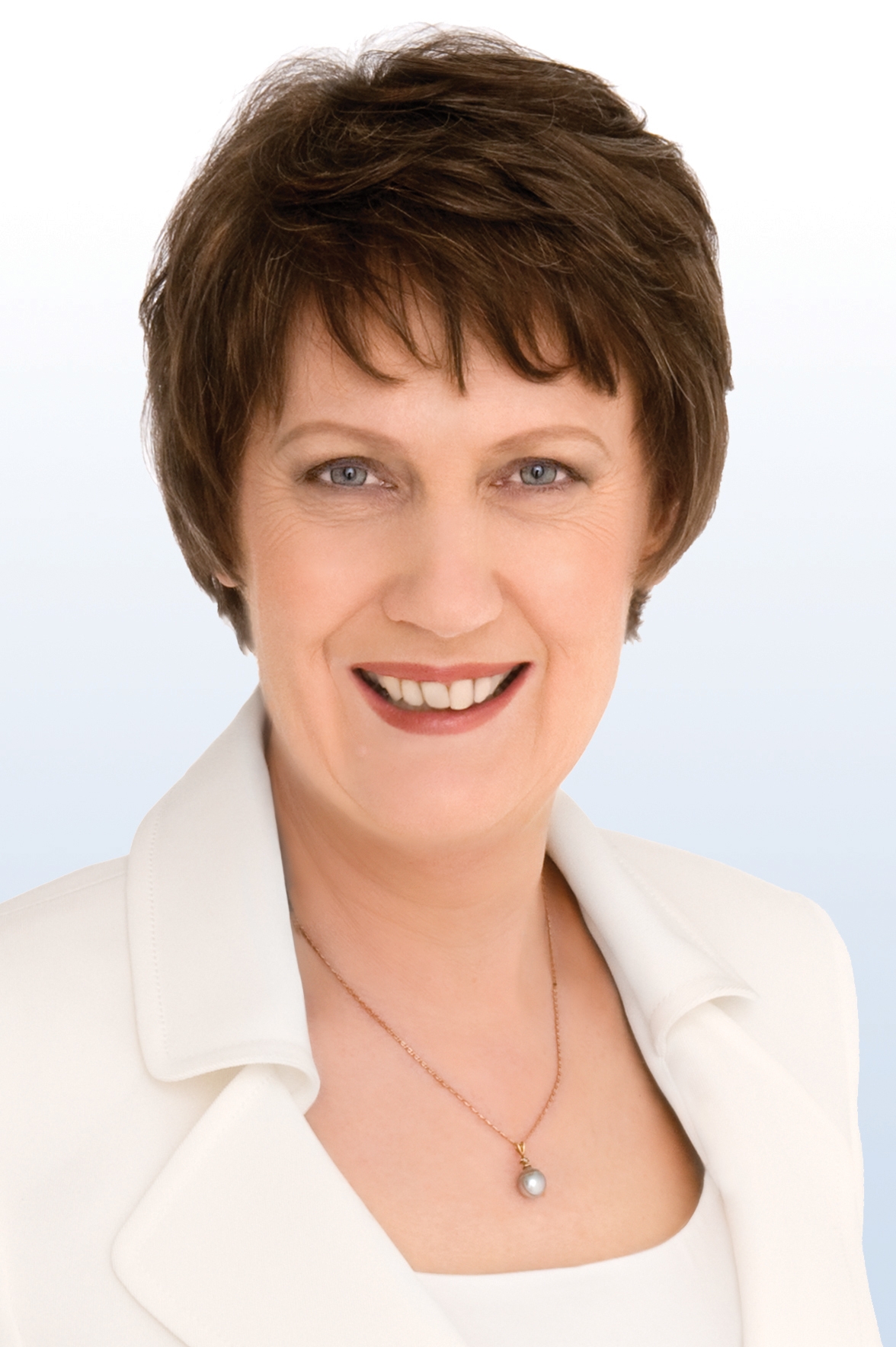 It has been 25 years since the first Human Development Report (HDR) introduced a new concept for advancing human wellbeing which challenged the notion that the level of economic growth and of GDP per capita were the leading indicators of a country's progress.
Visualizing 25 Years of Human Development
Human Development Reports have been pioneers in measuring and visualizing human progress. This section displays some influential graphs and visualization that have contributed to advance new ideas.
This graph compares the number of people who are income poor and those who suffer from multidimensional poverty -a concept that measures broader aspects of poverty including proportion and intensity of health, education and living standard deprivation in each poor household. According to income-based measures of poverty, 1.2 billion people live with $1.25 or less a day.