25 Years of Human Development Thinking
HDialogue: 25th Anniversary Special Articles
How has Human Development contributed and influenced the international debate? What are the challenges ahead? Development leaders reflect on these issues in a special series of the HDialogue blog.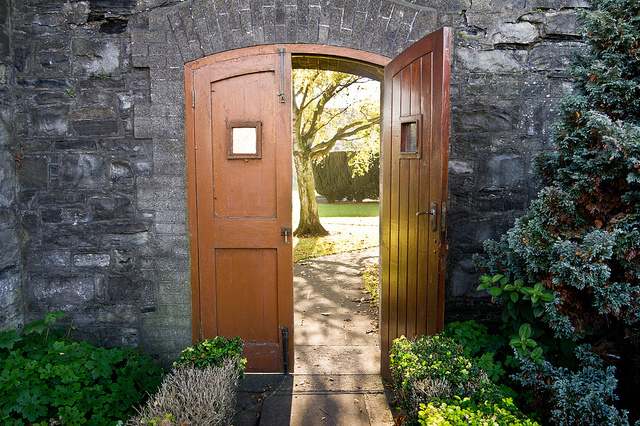 A concept is always broader than any of its proposed measures. Any suggested measure for any concept cannot fully capture the richness, the breadth and the depth of the concept itself. This is true of the notion of human development as well. In principle human choices can be infinite and change over time.
Visualizing 25 Years of Human Development
Human Development Reports have been pioneers in measuring and visualizing human progress. This section displays some influential graphs and visualization that have contributed to advance new ideas.
The 2014 Report talked about life cycle vulnerabilities to refer to those threats that individuals face across different stages of their life - rom infancy through youth, adulthood and old age. Poverty, social exclusion, illness, and many other factors contribute for instance to the vulnerability of older people (age 60 and above).