25 Years of Human Development Thinking
HDialogue: 25th Anniversary Special Articles
How has Human Development contributed and influenced the international debate? What are the challenges ahead? Development leaders reflect on these issues in a special series of the HDialogue blog.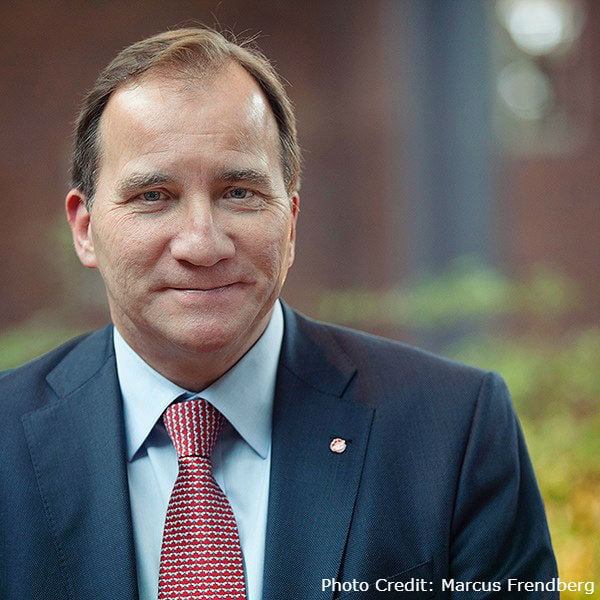 When I think about human development, I often recall the speech that Nelson Mandela gave in 2005 at a rally to make poverty history. He said: "Overcoming poverty is not a gesture of charity. It is an act of justice. It is the protection of a fundamental human right, the right to dignity and a decent life."
Visualizing 25 Years of Human Development
Human Development Reports have been pioneers in measuring and visualizing human progress. This section displays some influential graphs and visualization that have contributed to advance new ideas.
The 2010 Report was the first to rigorously review longer-term human development trends—looking back at Human Development Index (HDI) indicators for most countries from 1970. By doing so the Report revealed new insights about the countries that performed best, and the varying patterns of progress.