Lesotho National Human Development Report 2016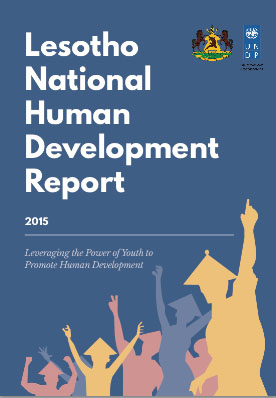 Abstract:
The report is about human development in Lesotho, particularly from the perspective of youth.
It is directed to policy-makers, youth, development practitioners, journalists, captains in the private sector, civil society, development partners and all the citizens concerned about Lesotho's human progress. The purpose is to solicit not only attention, but also action.