National Human Development Report Estonia: 2016/2017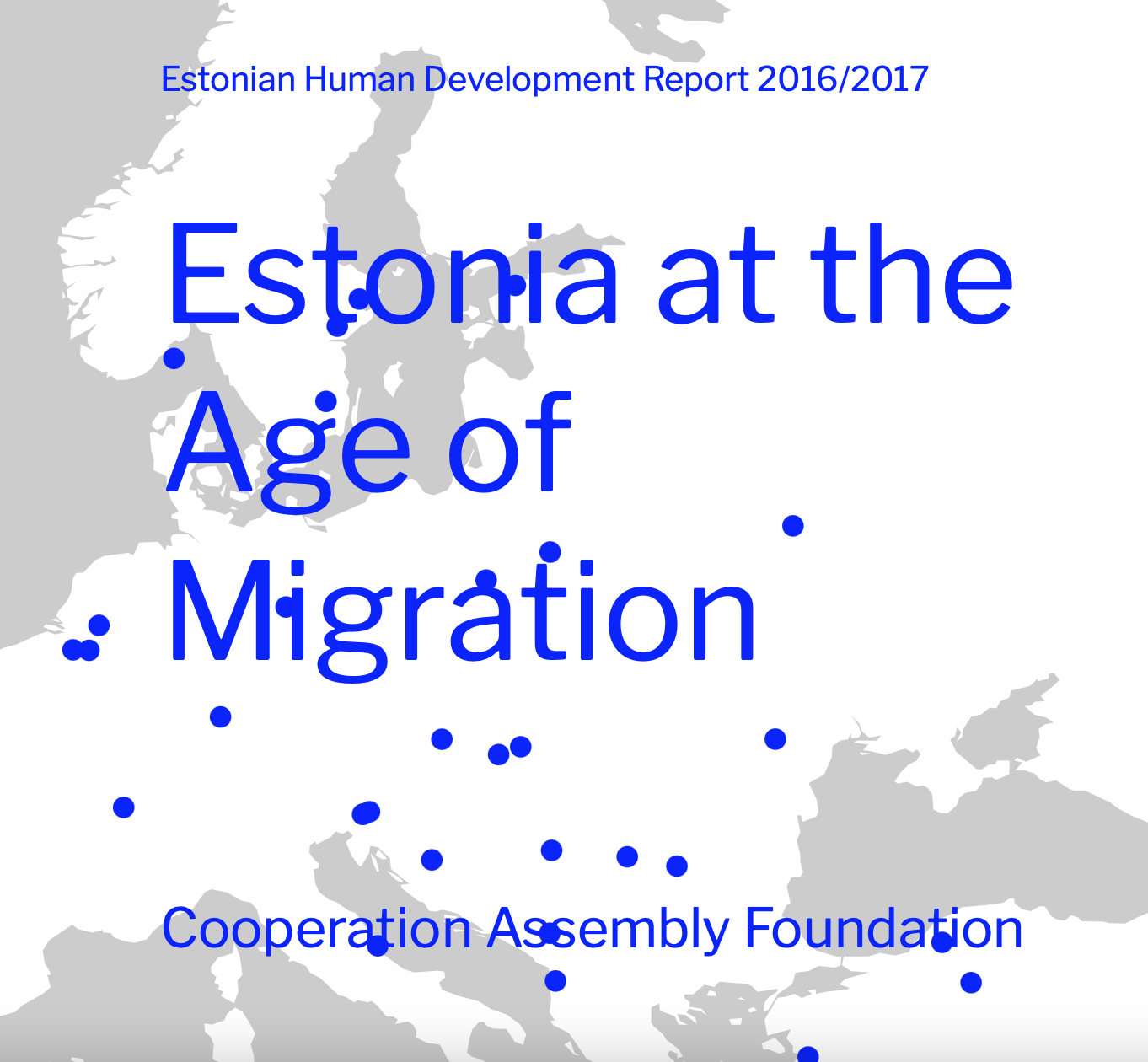 Abstract:
The Estonian Human Development Report is a collection of examinations compiled by the most renowned scientists in Estonia. This biennially released report is guided by the UN Human Development Index but increasingly reflects the Estonian socio-economic reality and development choices by tackling specific themes. The subject is presented by the Estonian Cooperation Assembly.
Please visit the report website using the link below.