National Human Development Report Russian Federation: 2015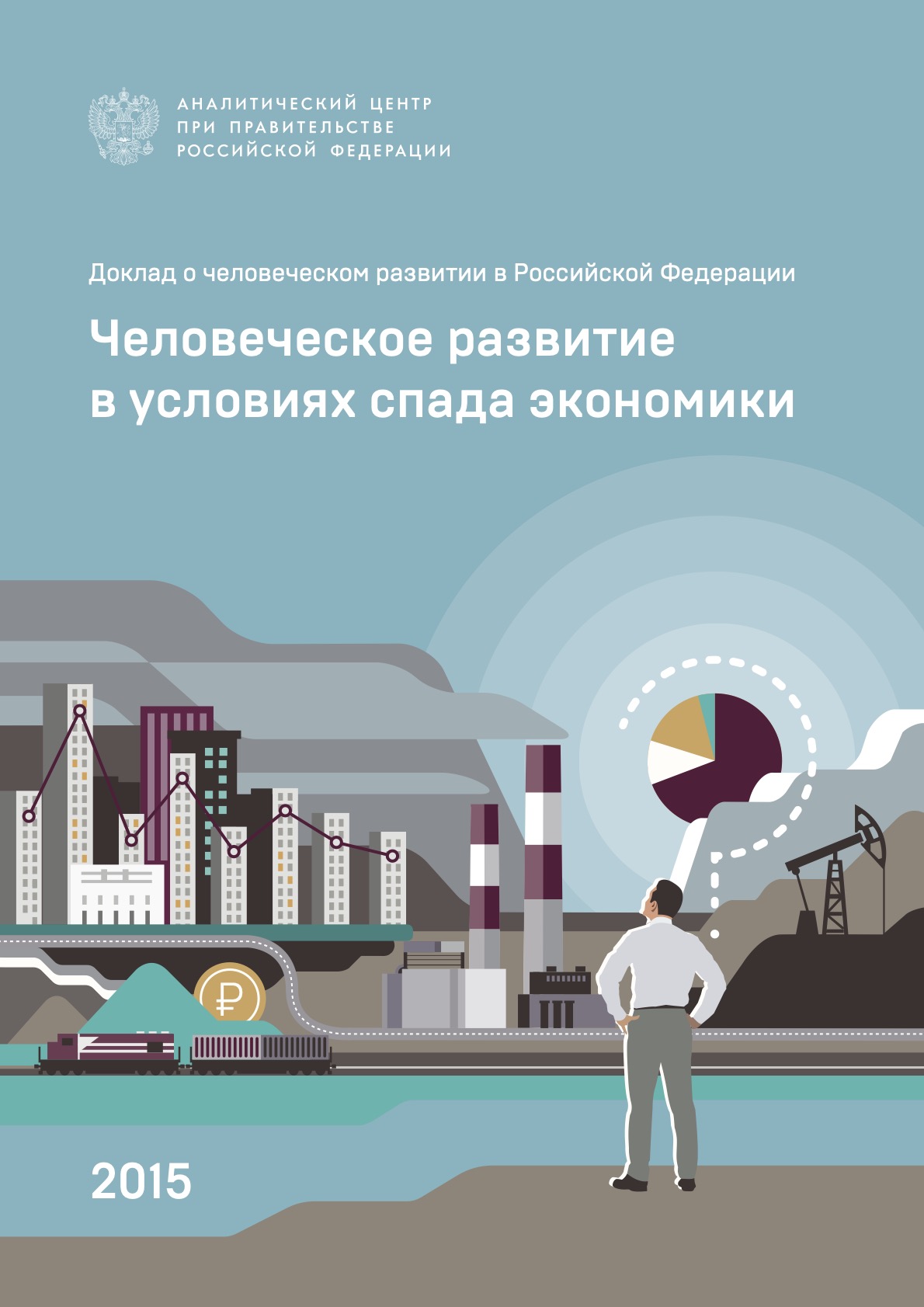 Abstract:
The Report considers priority issues for a person: the growth of well-being and For employees of federal and regional ministries and departments, experts and employment, poverty alleviation, educational advancement, improvement of researchers, graduate students and students in specialties related to health, improving the institutional conditions for economic development, position macroeconomics, regional economics, state and municipal rural population ,. The Report also provides an analysis of Russian regional governance problems. human development, summarized the positive experience of Russian regions.
В Докладе рассмотрены приоритетные для человека вопросы: рост благосостояния и Для сотрудников федеральных и региональных министерств и ведомств, экспертов и уровня занятости, борьба с бедностью, повышение образовательного уровня, улучшение научных работников, аспирантов и студентов по специальностям, связанным с здоровья, совершенствование институциональных условий развития экономики, положение макроэкономикой, региональной экономикой, государственным и муниципальным сельского населения,. В Докладе также представлен анализ российских региональных проблем управлением. человеческого развития, обобщен положительный опыт российских регионов.