National Human Development Report Russian Federation: 2017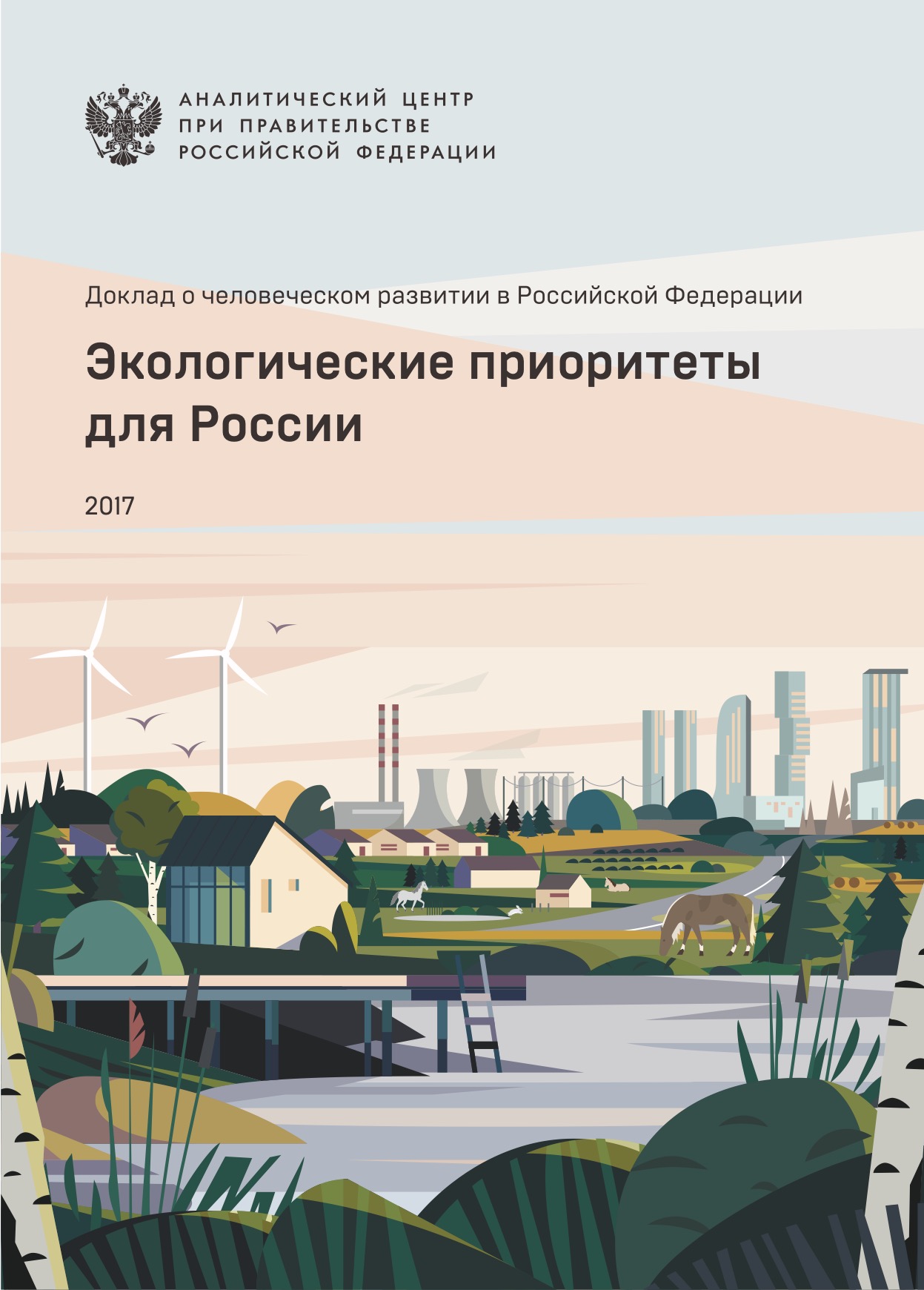 Abstract:
The Report examines the environmental priorities of sustainable development in Russia and associated with social and regional inequality, the transformation of the model of the Russian economy.
экономического роста, укреплением систем здравоохранения и образования, сокращением В Докладе рассмотрены экологические приоритеты устойчивого развития России и связанные с социального и регионального неравенства, трансформацией модели российской экономики. ними вопросы рационального использования природных ресурсов и охраны окружающей среды.