National Human Development Report 2017: Pakistan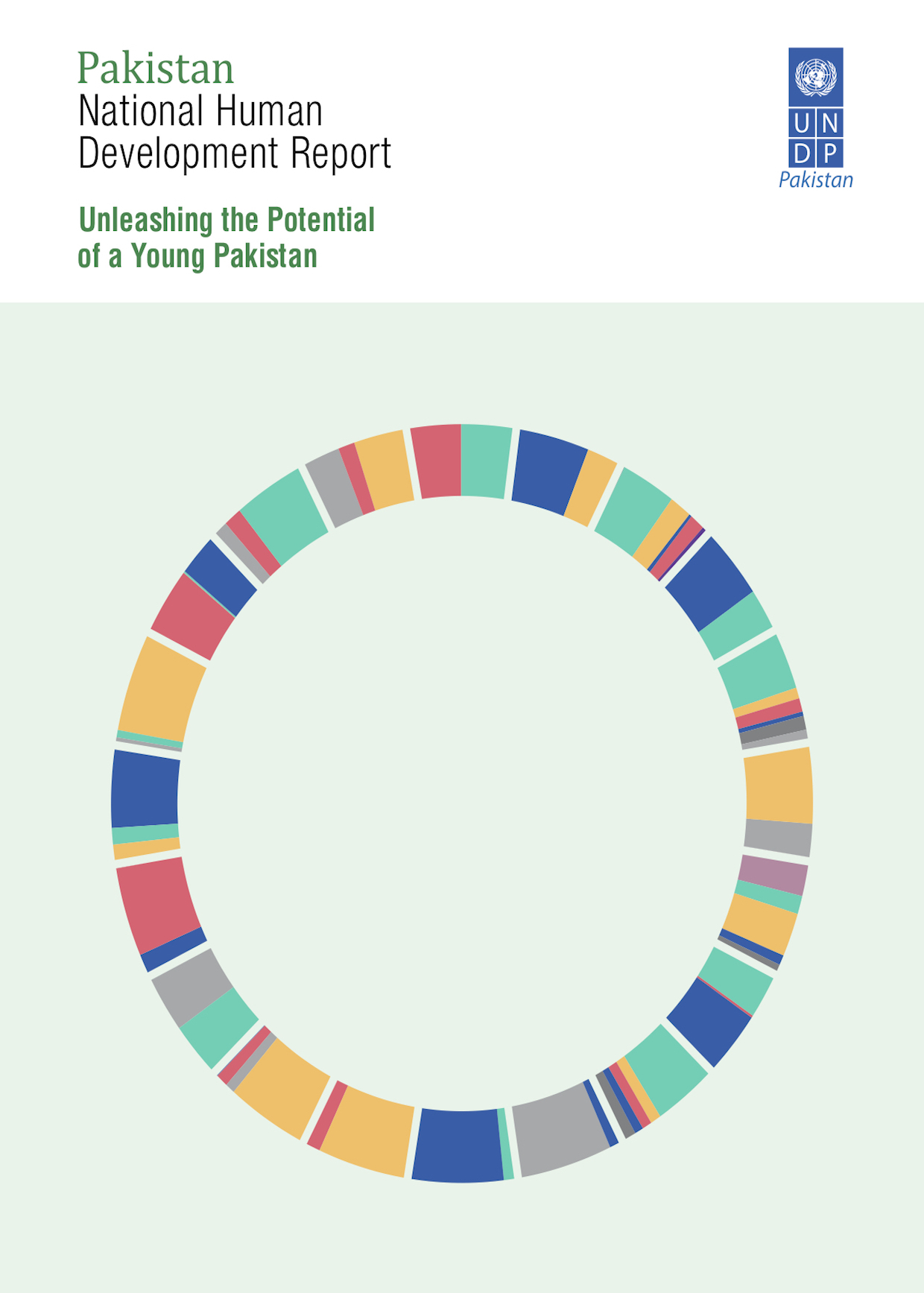 Abstract:
The Report focuses on the youth as a critical force for shaping human development, because Pakistan currently has the largest generation of young people ever in its history, with about two-thirds of the total population under 30 years of age. This includes children under 15 who will be tomorrow's youth. While, youth cohort defined as those between 15-29 years of age, currently forms nearly a third of the country's total population. As a section of the populace that is transiting to adulthood, this 'youth bulge' will prove to be either a dividend or a disaster for the country, depending on if Pakistan invests in youth by providing them with quality education, quality employment, and meaningful engagement opportunities. However, it is imperative to invest in the youth now, today, while they are still youth; not only to enhance the personal wellbeing of the youth but also to enhance the country's human development.
The Report seeks to understand Pakistan's human development challenges and opportunities from the prism of youth. It focuses on how to improve human development outcomes – by empowering young people, addressing the root causes of the obstacles they face, and by proposing innovative ways to surmount these challenges. Offering first-rate analysis and evidenced-based policy recommendations, the Report looks at three key drivers of youth empowerment: quality education, gainful employment and meaningful engagement.