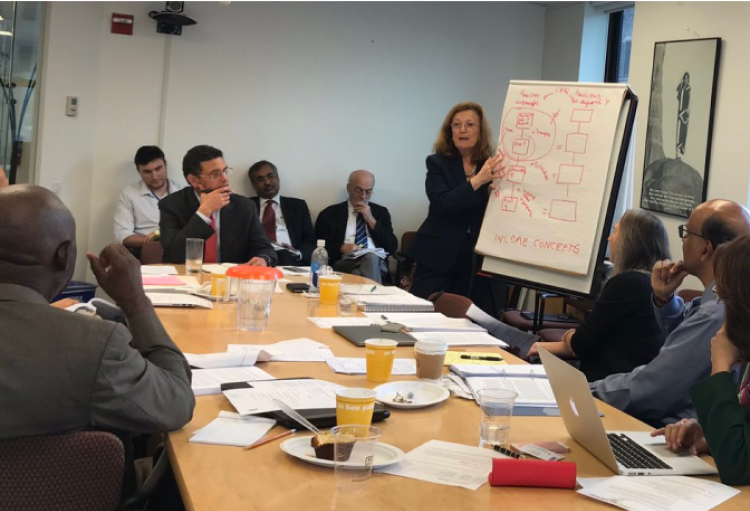 Human Development Report Office
The mission of the Human Development Report Office (HDRO) is to advance human development. The goal is to contribute towards the expansion of opportunities, choice and freedom. The office works towards this goal by promoting innovative new ideas, advocating practical policy changes, and constructively challenging policies and approaches that constrain human development. The office works with others to achieve change through writing and research, data analysis and presentation, support to national and regional analysis and outreach and advocacy work.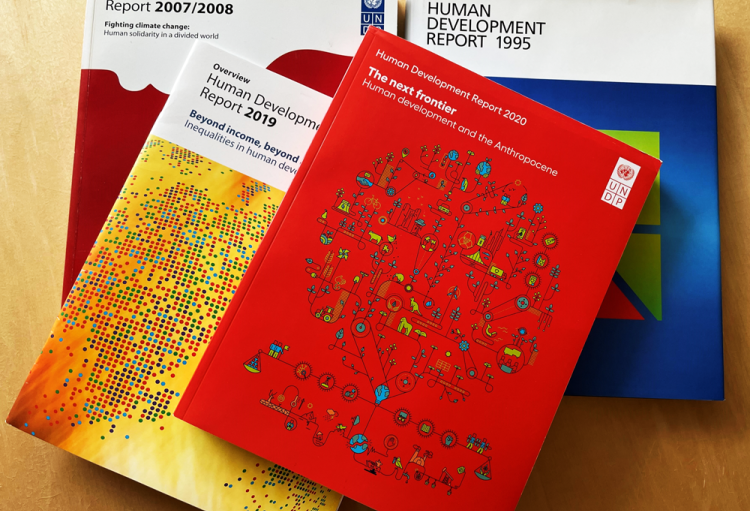 Human Development Reports
Human Development Reports (HDRs) have been released most years since 1990 and have explored different themes through the human development approach. They have had an extensive influence on development debate worldwide. The reports, produced by the Human Development Report Office for the United Nations Development Programme (UNDP), is ensured of editorial independence by the United Nation's General Assembly. Indeed they are seen as reports to UNDP, not of UNDP. This allows each report greater freedom to explore ideas and constructively challenge policies. The reports have also inspired national and regional analyses which, by their nature, usually address issues that are more country – or regionally - specific.
In 1990 the first Human Development Report introduced a new approach for advancing human wellbeing. Human development – or the human development approach - is about expanding the richness of human life, rather than simply the richness of the economy in which human beings live. It is an approach that is focused on people and their opportunities and choices.
Read more: Human development | Human Development Reports (undp.org)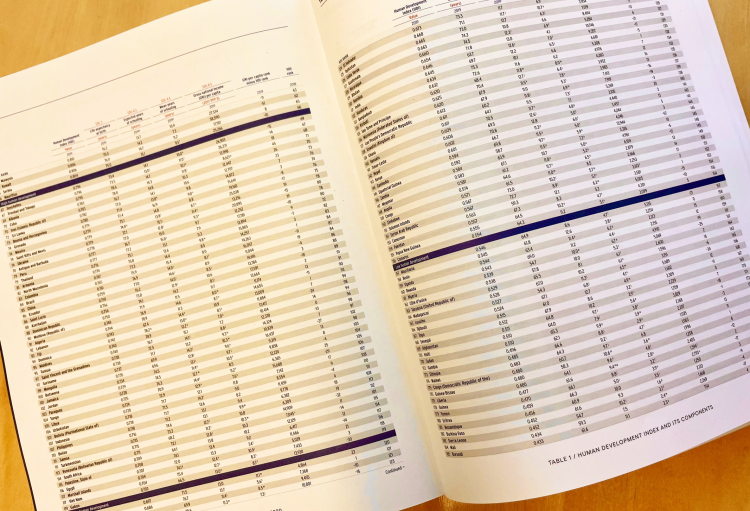 COPYRIGHT AND TERMS OF USE
All materials provided on this website are copyrighted under the Creative Commons Attribution 3.0 IGO license. This International Governmental Organizations license was developed under the auspices of the World Intellectual Property Organization (WIPO) and has been adopted by a number of other international organizations, such as CERN, ILO, OECD, WHO, UNESCO and the UN.