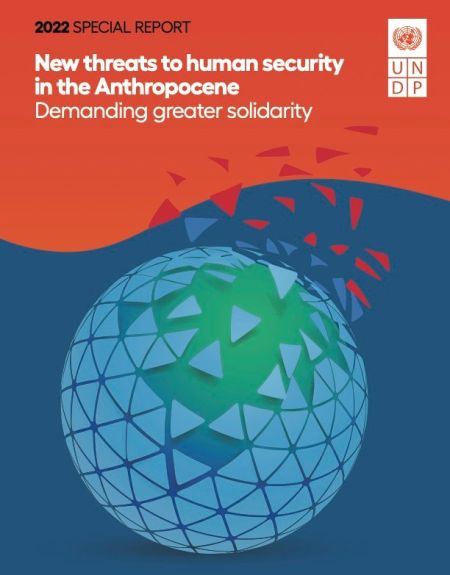 Human Development Perspectives
2022 Special Report on Human Security
New data and analysis in the report, New Threats to Human Security in the Anthropocene, shows that people's sense of safety and security is at a low in almost every country, including the richest countries, despite years of upwards development success. Those benefiting from some of the highest levels of good health, wealth, and education outcomes are reporting even greater anxiety than 10 years ago.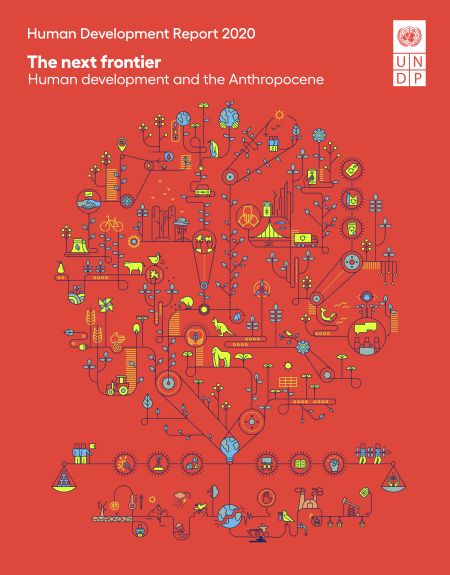 Global Reports
Human Development Report 2020
The Next Frontier: Human Development and the Anthropocene
The 2020 Human Development Report (HDR) doubles down on the belief that people's agency and empowerment can bring about the action we need if we are to live in balance with the planet in a fairer world. It shows that we are at an unprecedented moment in history, in which human activity has become a dominant force shaping the planet.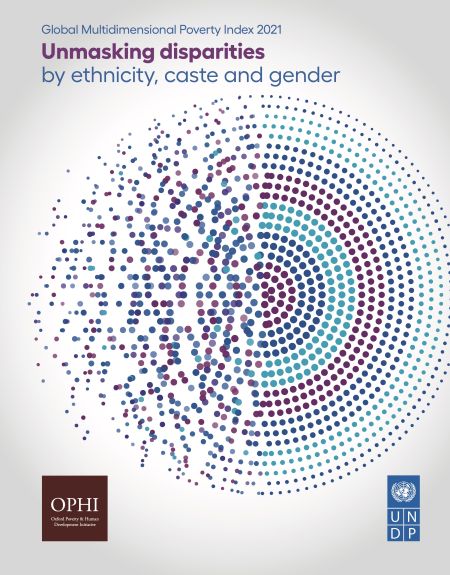 Human Development Perspectives
2021 Global Multidimensional Poverty Index (MPI)
Unmasking disparities by ethnicity, caste and gender
This report provides a comprehensive picture of acute multidimensional poverty to inform the work of countries and communities building a more just future for the global poor.