Punjab Human Development Report 2004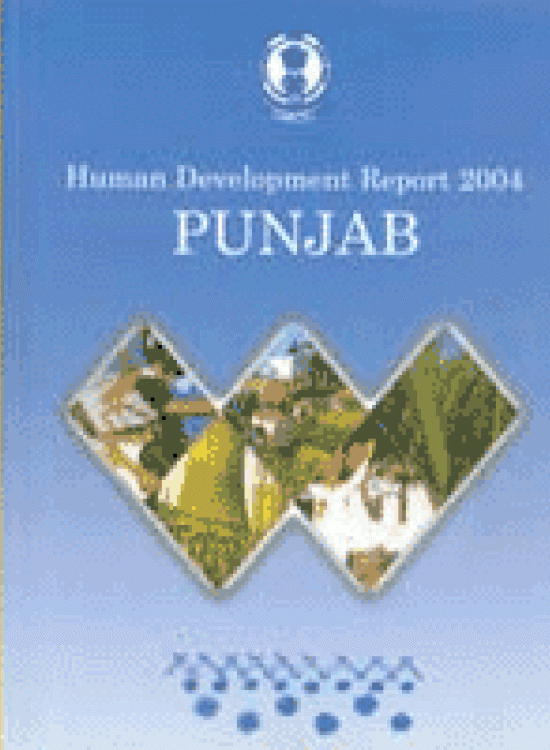 Explore Digital Report
Citation
UNDP (United Nations Development Programme). 2004. Punjab Human Development Report 2004. New York.
Punjab Human Development Report 2004
Posted on: January 01, 2004
Punjab is at a more advanced stage of development than most other Indian states. However, the remarkable achievements of the state have not been equitable. Amidst prosperity, pockets of deprivation remain among sections and areas. This report is an important research-cum-policy document, which focuses on the current levels of achievement, as well as areas of concern and possible ways of progress with reference to crucial socio-economic indicators.